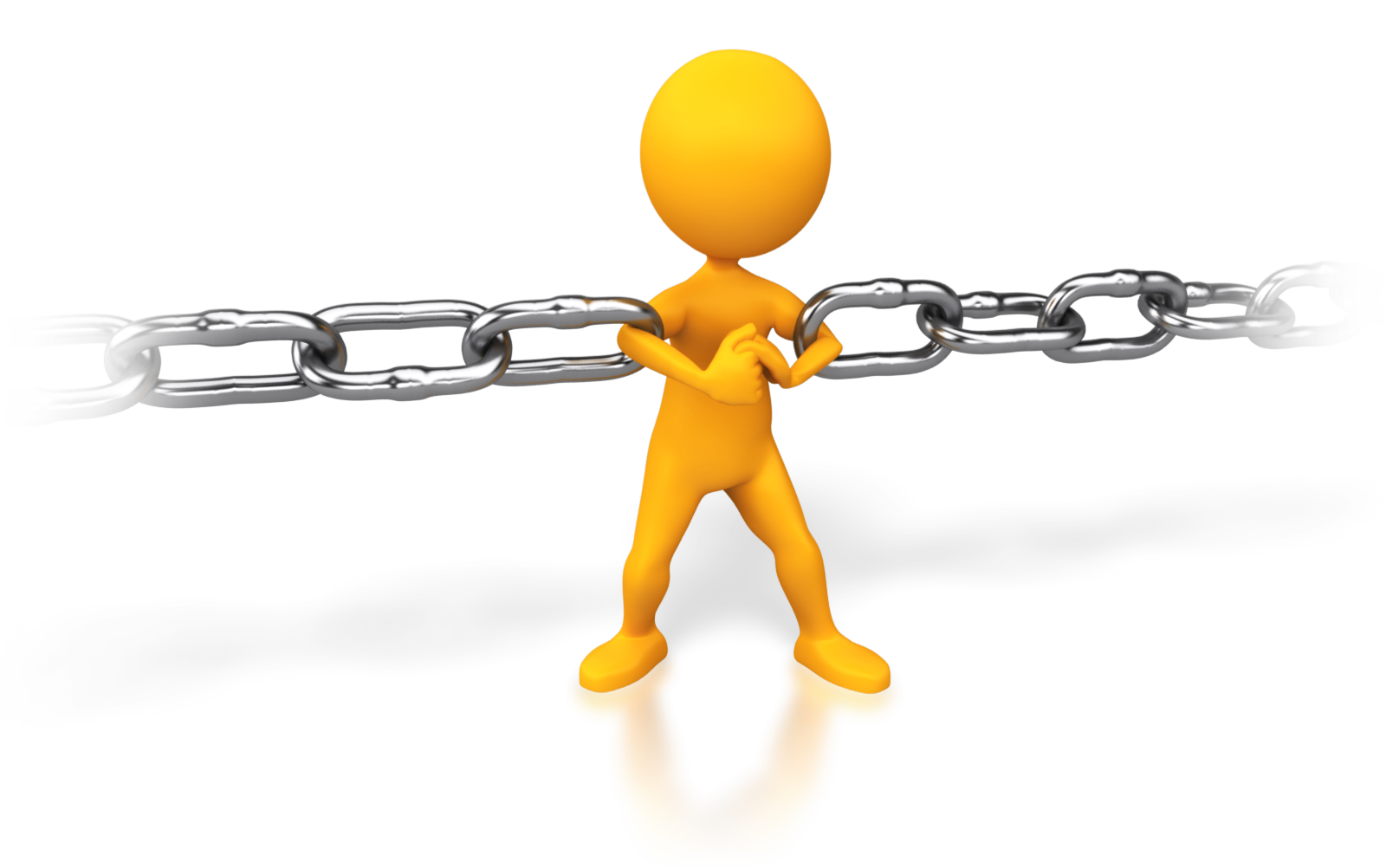 It is said that the children suffer the most in their parents divorce. The amount of changes, insecurties and loss of the life they once knew can break them if parents are not helping them cope. There exist different stages of grief for different ages- they consistently need help even though the type they should receive modifies.
On today's Nasty Divorces Podcast, Murray Sherriffs and Ravit Rose some of the changes that children of all ages will face post divorce along with our guest speaker, Audrey Greenberg, a Change Management Specialist with a Bachelor's degree in Psychology, a Master's degree in Education and over a dozen specialized certifications.
Murray and Ravit are looking for answers and found some solutions. Tune in to hear what they have discovered.
Visit our website for more detailed info: www.RavitRose.com
6600 TransCanada, Pointe-Claire, Qc, H9R 4S2
Info@RavitRose.com , Tel. 514.693.2802
Our other Social Media :
Facebook, Podcast